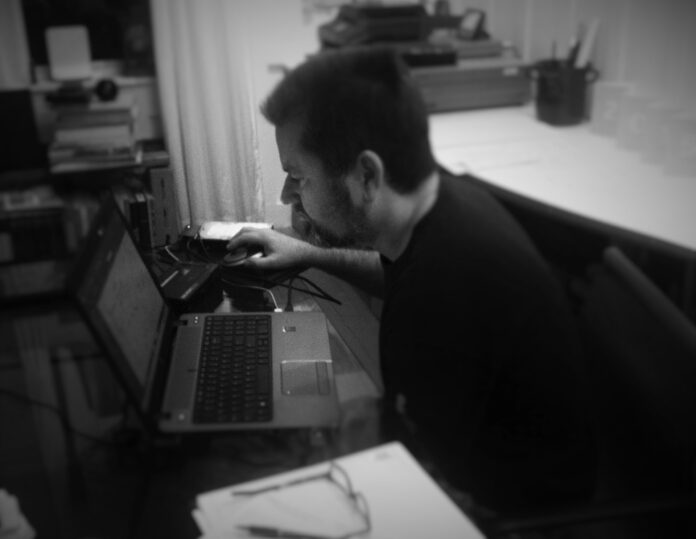 There is a need for the growth and sustenance of small businesses within the economy; however, these ventures are oftentimes faced with a slow market. Buyers are mostly unaware of their existence and hence unable to approach them even if the company is competent enough.
Importance Of Promotions
Promotions and publicity is an important aspect of business especially for newly established companies. Creating brand awareness is vital for the survival of the company in a tough and competitive market.
A lack of budgeting resources is often a constraint for small companies and hence using limited resources in a wise manner is important.
Promotional Gifts
At times you will see small things work wonderfully as opposed to expensive and elaborate plans. This is the same with the use of promotional gifts. There are gift items that are useful on a daily basis and your customers will be happy to get them and even use these.
Word of mouth is a great way to spread the brand around you and promotional gifts play an important role in this.
Keychains
Promotional coffee mugs
Diaries, planners and organizers
Attractive decals and stickers
Shopping bags
Promotional T shirts and caps
These are some of the things that can be amazingly customized and used as attractive and user-friendly gifts. Gifts should be such that it is used and not stored away by the customer; only then it achieves the desired goal for small business enterprises. If you are giving away a small gift like a decal, make sure it's a design that parents and their children would love to display on their car window; or a coffee mug they would love to use every day.
Quality and the artful expression of the designs will be important. Some companies go overboard by replacing artwork with company names and the logo which people may not find attractive and hence not use them.
Use Of Decals
Thinking of small ways to improve promotions there is a versatility in decals that you may consider utilizing.
Decals are a great gifting resource that is both attractive and affordable
These are also available in large size installations and can be used to promote business ideas on your shop windows
Whenever there is a new launch or a sales offer and a discount sale commencement – bring it on the shop window with attractive vinyl decals
Use of graphic designs and colorful palettes make these eye-catching for all even from a distance
These are usable on all kinds of surfaces – from glass to porcelain and metallic surfaces.
Advantages
Primarily decals come with the huge advantage of affordability and cost effectiveness.
These are extremely budget friendly which makes changing them often an easy proposition.
Decals are UV and all kinds of weather resistant with a lasting durability of the vinyl surface
These are usable on all kinds of exterior surfaces making a new décor for your shop windows possible within budget
Attractive artwork and ease of installation makes it hassle free
These decals are available in a wide range of sizes; so whatever is the expanse of your external walls and interiors there are large sized decals waiting to be placed
There are companies that manufacture and install decals for shops, stores and offices alike. They offer design options to choose from and carry out the entire installation work within no time at all.
Affordable and budget friendly these are cost effective in the long run because of their durability.